On this page I am collecting DIY tutorials for Halloween stuff. Many of these are also available on my YouTube channel Old School Haunter.
Styrofoam Halloween Pumpkins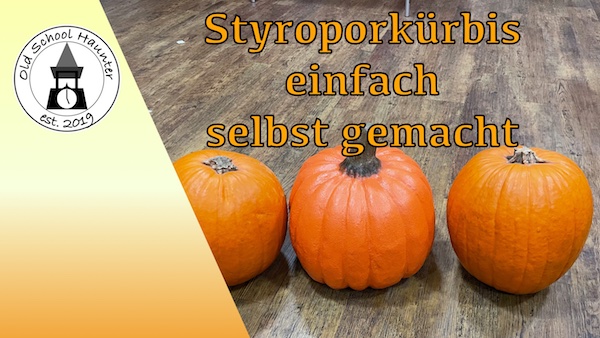 This pumpkin for Halloween is made out of styrofoam with a hart coat and can also be used as all year round decoration.
Singing Pumpkins of AtmosFX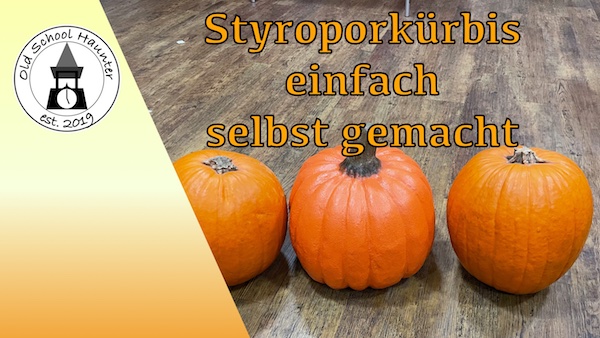 Singing Pumpkins of AtmosFX
These funny pumpkins tell stories, sing songs, tell jokes and laugh on the visitors. Definitely a must have at the Halloween haunt.