AtmosFX as a provider** of digital projections has released the second set in the Halloween season 2022. This set brings the heroes of Halloween to our homes and the set itself is called "Legends of Halloween".
The heroes of Halloween are the Headless Horseman, the Grim Reaper and the King of Pumpkins, the Pumpkin King. There are 23 separate scenes in the set per projection type and the playing time is over 30 minutes.
Where can I get it?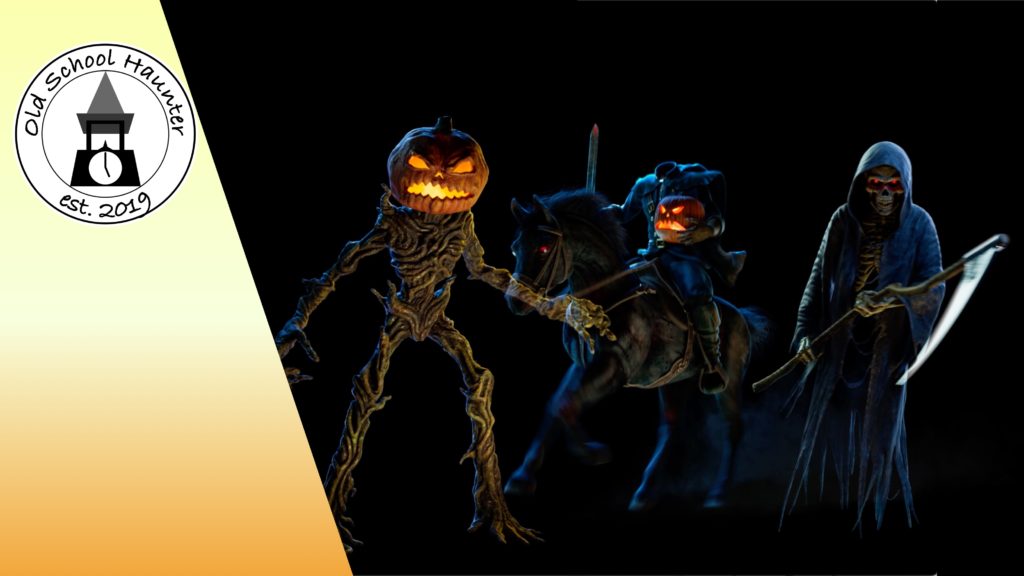 You can get the set here **.
What is included?
If you wanne see the set in action, I highly recommend watching my review of Legends of Halloween on my YouTube channel.
Headless Horseman
Grim Reaper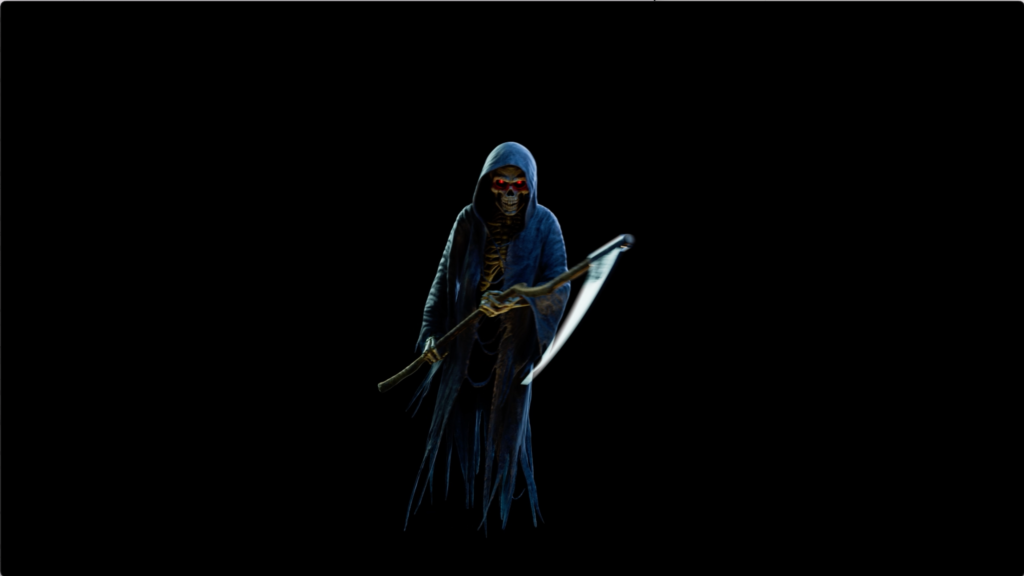 Pumpkin King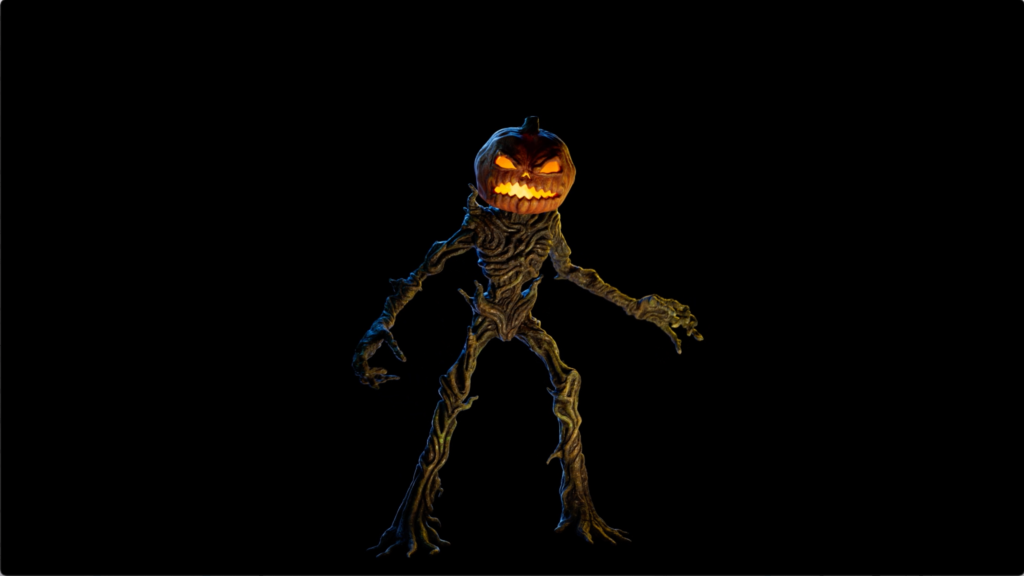 Specification
All videos in the set are available as following
1080p HD Video Files in .MP4 Format
Horizontal and Vertical Orientations Included
Features Display Modes for Windows, Decorating Discs, Hollusions, Walls, and TV/Monitors
This might be interesting too
** This is an affiliate link. By using the link YOU DO NOT SPEND extra money, but support me.